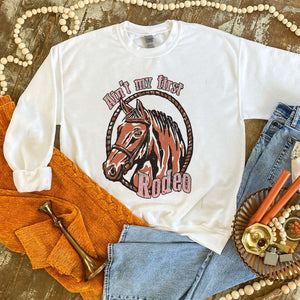 We believe in the idea of "WOMEN HELPING WOMEN" & in an effort to bring you the trendiest designs, we have collaborated with TwentyOne Design Shop !! We think you will LOVE her creations as they fit right in with our current vibes. We will be brining you new designs as they are released and encourage you to check out her Etsy shop here >>> https://www.etsy.com/shop/TwentyOneDesignShop?ref=yr_purchases
WANT MORE? If you see a design in her shop that we do not yet offer, simply send us an email at TheLattimoreClaim@yahoo.com ~ We will make it happen!
Printed on super soft unisex tees and sweatshirts.