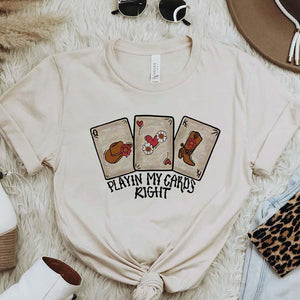 ON SALE THROUGH 12/17
Printed on super soft Bella Canvas Tees.
This design was hand drawn by one of our very own team members "ASHTON". She packs and ships your orders every day. She also illustrated another one of our top sellers "Laredo Longhorn" . This design is SURE to be a hit for Valentines but can totally transition into a year-round graphic.